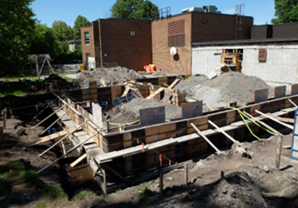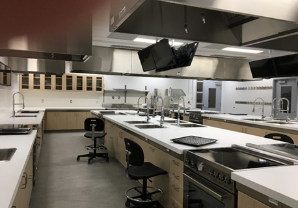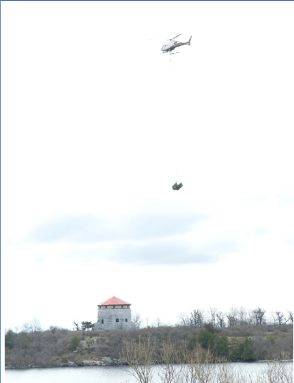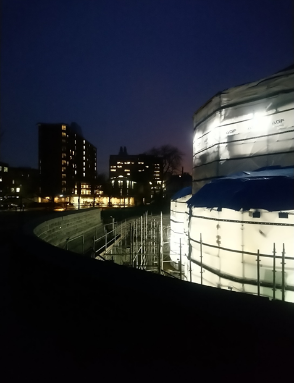 What we do:
Whether you're involved in institutional development such as educational, health or public facilities or you're into commercial development such as office buildings and retail space, we'll give you what you need. We understand that you want a coherent and efficient process involving the least risk possible. And that's what we deliver.
(Pinecrest Queensway Headstart Nursery, Daycare Addition)
Who we are:
Daoust Construction is a family business and has been for more than 70 years. We bring a tradition of personalized service and a hands-on approach to every project. We support all our clients' project objectives, not just those for which we have contractual responsibility.
(University of Ottawa, Nutrition Laboratory)
Expertise:
At Daoust Construction we believe our work speaks for itself, we are happy to provide references upon request. We have extensive experience in the following types of projects: School renovations, school additions, new schools, heritage rehabilitations, research facility fit-up, office fit-up, high rise construction, secure facility work and other complex projects.
(Parks Canada, Shoal Martello Tower Restauration, Cedar Island, Helicopter Delivery)
How we do it:
Many contractors view construction management as just another opportunity for them. At Daoust Construction, construction management is not an opportunity. It's a business philosophy. We always look after the owner's interests. We focus on always managing risks. We make construction concerns fade away. We call this our TEQnik® Method. TEQ stands for Time, Economy and Quality.
(Parks Canada Murney Martello Tower Restauration – Kingston)